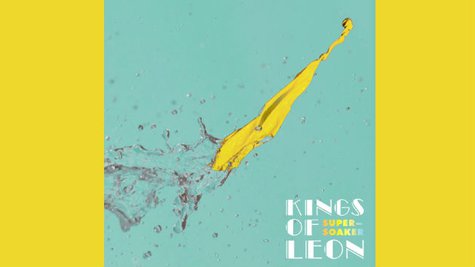 Kings of Leon has set a release date for "Supersoaker" the first single from the group's upcoming album, Mechanical Bull , due out September 24. Starting Wednesday, July 17, the track will be available for purchase at all the usual digital outlets.
You'll get your chance to hear the band perform "Supersoaker" when the guys drop by NBC's Late Night with Jimmy Fallon on July 22.
The day after their appearance, Kings of Leon will perform at the Rock for Oklahoma benefit concert to help those affected by the deadly tornadoes that ripped through Moore, Oklahoma in May. That event takes place at the Chesapeake Energy Arena in Oklahoma City, Oklahoma, and will also feature sets by The Flaming Lips , Jackson Browne , Built to Spill and a number of special surprise guests.
Copyright 2013 ABC News Radio