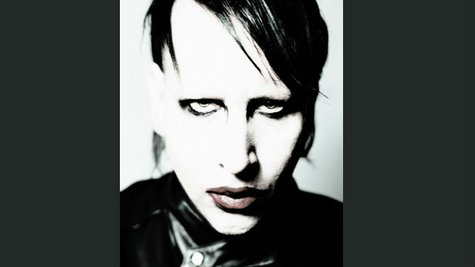 The producers of U.K.'s Alt-Fest have locked down one of the biggest names in rock to perform at their inaugural event. Marilyn Manson has signed on to take the stage for the first edition of the fest, which takes place August 15-17 at Boughton Estate in Kettering, Northamptonshire.
"We are ecstatic to have booked Marilyn Manson to headline for our 1st year; this means a lot to us and particularly all the Alt-Fest supporters," says festival organizer Dominic Void in a statement . "At Alt-Fest we like to be ground breaking (even controversial) and promised our supporters a massive Christmas day present in the form of a BIG announcement and you cannot get much bigger than announcing the God of F**k on Christmas day!"
Manson will take the stage on the second day of the fest on Saturday, August 16. The upcoming performance will be his only U.K. appearance in 2014.
Copyright 2013 ABC News Radio