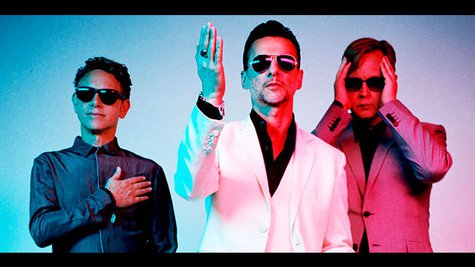 2013 was a great year for Depeche Mode . Billboard has revealed its Top 25 Tours list for 2013 , which shows the band enjoyed the most lucrative trek of any alternative rock act. The group came in at #9 on the tally after raking in $99,972,733 for their outing in support of their first album in four years, Delta Machine . Dave Matthews Band also made the tally, finishing in 19th place with $52,960,667.
The most successful 2013 trek of all was Bon Jovi 's Because We Can tour, which brought in an impressive $205,158,370 in gross earnings and sold out all 90 of its dates.
Billboard 's top tours list was determined from Billboard Boxscore figures compiled from November 14, 2012, to November 12, 2013.
Copyright 2013 ABC News Radio