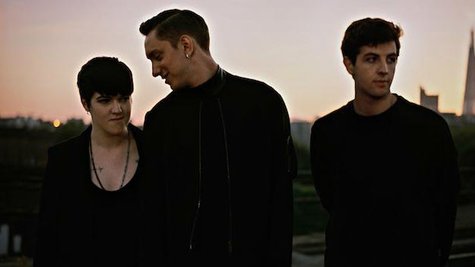 The xx has announced they'll be setting up shop at the Park Avenue Armory for a series of intimate shows next spring. The band will perform 25 concerts during a residency at the venue, taking place March 19-29.
The group will only sell a total of 40 tickets to each performance, during which fans can expect to experience a "unique interaction with the band and their music and challenging the relationship between artist, audience, and environment." The shows will take place at 8 p.m. and 10 p.m. on weekdays, and 6 p.m., 8 p.m. and 10 p.m. on the weekends.
Tickets are available through Park Avenue Armory's official website, ArmoryOnPark.org .
Copyright 2013 ABC News Radio