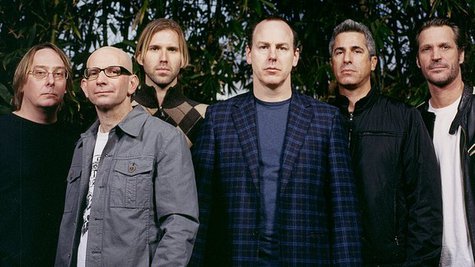 Bad Religion lead guitarist Greg Hetson has filed for divorce from his wife of two years, Alia , after each accused the other of domestic abuse, TMZ reports.
Alia obtained a temporary restraining order against Greg last week, alleging acts of violence including throwing her on the floor during a recent argument.
Hetson responded by requesting a restraining order of his own, claiming multiple violent acts by Alia, including beating the rocker with a coat hanger.
Now Greg, 52, has filed divorce papers, citing irreconcilable differences.
According to the documents, Hetson wants to block the court from awarding Alia spousal support.
Representatives for Alia, 28, issued a statement to TMZ calling the accusations against her false.
Copyright 2013 ABC News Radio