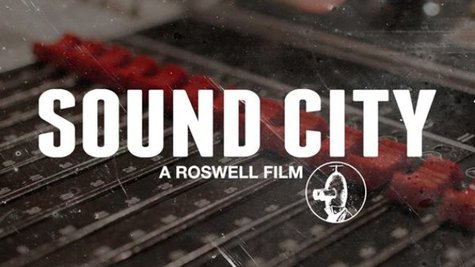 VH1 Classic regularly airs videos by artists who have recorded at Sound City Studios , so it's only fitting for the network to air Dave Grohl 's acclaimed documentary about the legendary Los Angeles recording facility.
You can catch the film Sound City today at 10 p.m. ET on VH1 Classic and also on sister station VH1.
Grohl has a personal connection to Sound City Studios: It's where he and his Nirvana band mates recorded the 1991 album Nevermind . Former Nirvana bassist Krist Novoselic is among the notables either interviewed for Sound City or shown performing in the studio for the film. Others include Metallica drummer Lars Ulrich , Slipknot / Stone Sour frontman Corey Taylor , Nine Inch Nails singer Trent Reznor and Grohl's Foo Fighters band mate Taylor Hawkins .
Copyright 2013 ABC News Radio