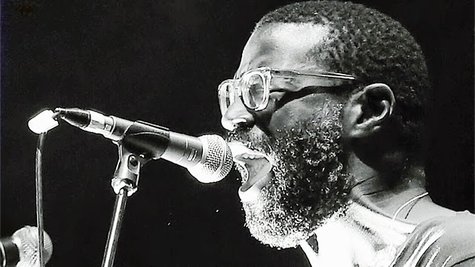 TV on the Radio frontman Tunde Adebimpe is ready to show off his acting chops once again. The Wrap reports that the singer -- who's previously appeared on the silver screen in 2008's Rachel Getting Married -- has scored a lead role in a new film drama titled Nasty Baby .
Sources close to the film say that Adebimpe and the flick's director, Sebastian Silva , will portray a gay couple, Freddy and Mo, who enlist their best friend Anna to help them have a baby. Former Saturday Night Live cast member Kristen Wiig is reportedly in talks to play Anna.
No word yet on when production for Nasty Baby will begin.
Copyright 2013 ABC News Radio