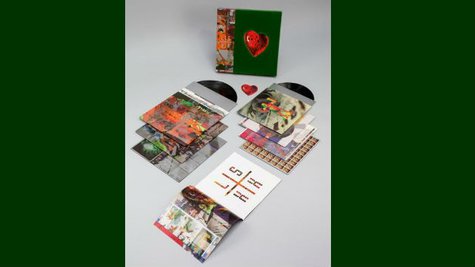 The Breeders ' sophomore effort The Last Splash turns 20 this year, and the band is marking the milestone by releasing a new vinyl box set.
Dubbed LSXX , the package features the original album on 12-inch vinyl, along with a second disc that includes demos from The Last Splash sessions and a 1993 BBC Radio Session. The set also includes a 12-inch disc of Stockholm Syndrome , a live concert album recorded in Sweden in 1994, and four 10-inch vinyl records of the band's EPs: Safari , Cannonball , Divine Hammer and Head to Toe .
LSXX is set to arrive in stores on September 2.
Copyright 2013 ABC News Radio