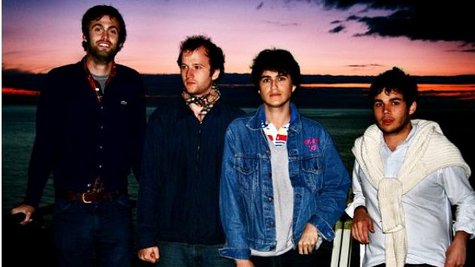 May will be a good month musically for Saturday Night Live . Vampire Weekend will be the show's musical guest for the May 11 episode, hosted by former SNL cast member Kristen Wigg . The band is expected to perform tracks from their upcoming album, Modern Vampires of the City, due on May 14.
As previously reported, Of Monsters and Men will hit the SNL stage a week earlier on May 4. That episode will be hosted by Hangover actor Zach Galifianakis .
Catch Saturday Night Live at 11:30 p.m. ET on NBC.
Copyright 2013 ABC News Radio