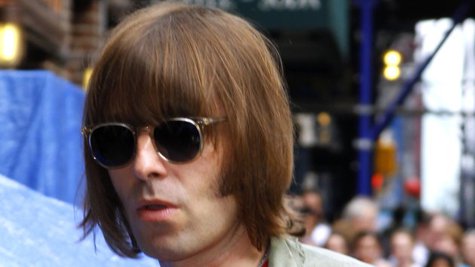 Liam Gallagher has something to prove to his critics. The singer says that his vocals on Beady Eye 's upcoming album, BE , won't feature any digital effects, all so he can show the world that he can, in fact, sing.
"I'm sick of f**king idiots saying I can't sing," he tells U.K. newspaper The Sun . "So I thought, f**k this, no effects, none of that double tracking as much. Let's get in there bare, this is how I sound, man. This is how my voice sounds so hopefully people will like it and get off my f**king back."
BE is set to be released on June 11. The upcoming album's first single, "Flick of the Finger," has arrived at radio and can also be streamed on the band's Soundcloud page .
Copyright 2013 ABC News Radio