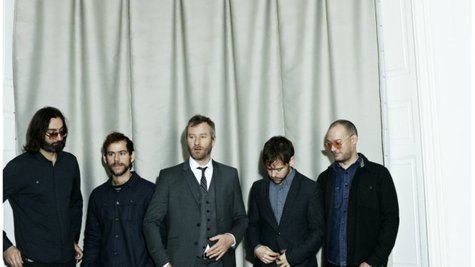 Take a look at what it's like to be on the road with The National in their upcoming tour documentary, Mistaken for Strangers .
The band has just released a two-minute trailer for the flick, which documents the journey of frontman Matt Berninger 's younger brother, Tom , as he becomes a roadie for the band on their tour to support their 2010 album, High Violet . The clip features footage of Tom interviewing each member of the band and traveling with them for the European leg of their tour.
While a release date for Mistaken for Strangers has yet to be announced, it will be screened at the Tribeca Film Festival in New York City on Wednesday.
The National will release their fifth studio album, Trouble Will Find Me , on May 21.
Copyright 2013 ABC News Radio