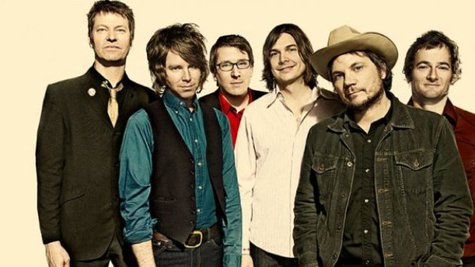 Wilco will headline at this year's Nelsonville Music Festival in Ohio.
The annual festival will take place May 30-June 2 at Robbins Crossing on the campus of Hocking College in Nelsonville, Ohio, with Wilco performing on the main stage on Saturday, June 1. Other artists appearing at the event include Cat Power and Gogol Bordello , plus more.
Single-day tickets will run you $75, while four-day passes start at $110. To get your tickets and see the full lineup for the event, head over to NelsonvilleFest.org .
Copyright 2013 ABC News Radio