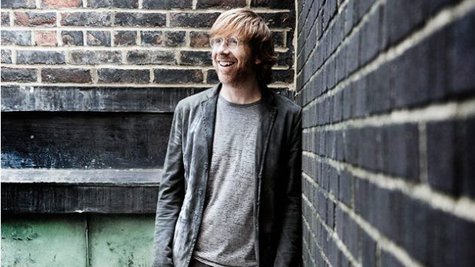 It's curtains for Hands on a Hardbody , a new musical featuring a score written by Phish frontman Trey Anastasio . The Broadway production is set to close on Saturday after only three weeks due to poor ticket sales, The New York Times reports.
The musical got mixed reviews when it opened on March 21, and has been plagued by weak ticket sales ever since. Last week's run -- which included eight performances -- only racked up $240,040, which doesn't even come close to covering the production's weekly running costs.
Hands on a Hardbody , which ran for just 28 previews and 28 regular performances, followed a group of "down-on-their-luck Texans" competing in an endurance contest to win a new truck.
Copyright 2013 ABC News Radio